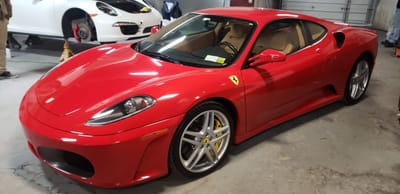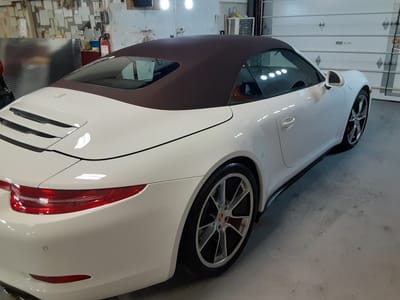 We are a family owned and operated full-service auto collision and vehicle repair center. Located on the border of Pelham and Mount Vernon, New York, we have been providing complete auto body repair services for customers from all areas in and surrounding Westchester County and The Bronx for over 30 years. We are deeply committed to operational excellence and have a passion for the art of collision repair. Our team of dedicated technicians and administrative staff are driven by the core values of honesty, respect, and integrity.
DID YOU KNOW?
*EXPERIENCE MATTERS*
Unprofessional repair services not only reduce the market value of your car but may also compromise the functionality and safety of your vehicle
*INSURANCE & CLAIMS*
One of our special services includes complete insurance claim handling. We accept all insurance carriers. Your insurance representative can inspect the car here.
*ACCURATE ESTIMATES*
There are many reasons why repair estimates you receive may vary in range. We will review any proposal with you to ensure you understand all aspects of our evaluation.
*KNOW YOUR RIGHTS*
You have the right to go to the repair shop of your choice. Some insurance companies may tell you that you must go to one of their "preferred shops". This is untrue and against the law.
*OUR COMMITMENT*
Dedicated to a proper repair, in a timely manner and at a reasonable price.